10503 North Oak Hills Parkway
Baton Rouge, LA 70810
Hours:  Monday Closed
Tuesday-Saturday 9 AM-5 PM
Sunday 12 PM-5 PM
The Bluebonnet Swamp is a 103-acre facility that is great for the entire family. Visitors can enjoy hands-on opportunities for discovery and positive outdoor experiences. The award-winning exhibit building is also an incredible opportunity for visitors to connect with nature through education, conservation, and recreation.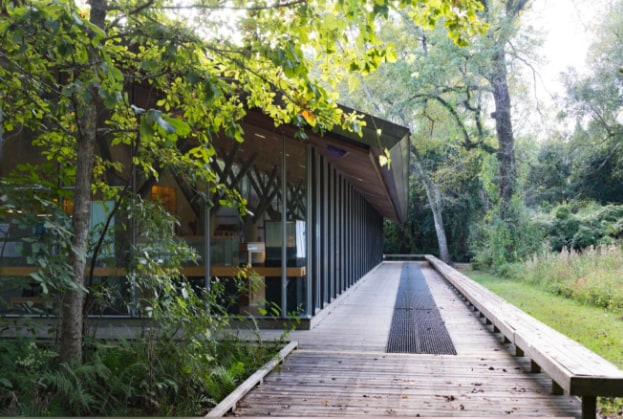 100 River Road South
Baton Rouge, LA 70802
Hours: Monday Closed
Tuesday-Friday 10 AM-4 PM
Saturday 10 AM-5 PM
The Louisiana Art & Science Museum is a great opportunity for every member of the family to enjoy interactive performances, hands-on galleries and see planetarium shows. The museum also features a variety of temporary exhibits as well as a collection of art, including: American and European, Louisiana Modern and Contemporary, and photography. Visitors can also enjoy the museum's permanent exhibits, which include Ancient Egypt, Planet Tower, Solar System, and Universe Gallery.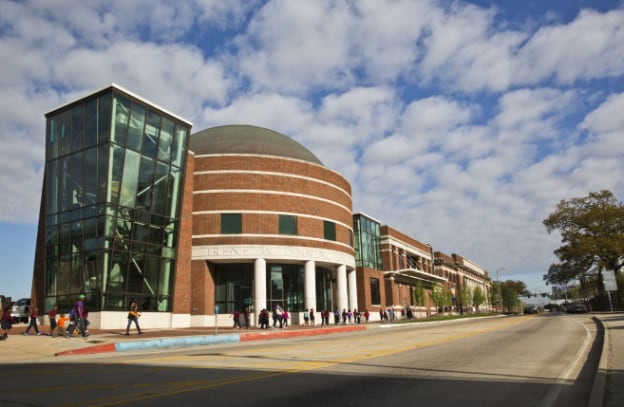 3601 Thomas Road
Baton Rouge, LA 70807
Hours: 9:30 AM-4 PM Daily
The Baton Rouge Zoo is a fantastic place for families to visit and learn about animals from around the world. The zoo also hosts a variety of events, including: Twilight Hours during the summer, Members Night, Boo at the Zoo, and Zoo Run Run. With animal residents whose home countries range from Australia to South America, some notable animals are Andean condors, bearded dragons, lemurs, tamarins, rhinoceros, jaguars, tigers, ostriches, hippopotamuses, and otters.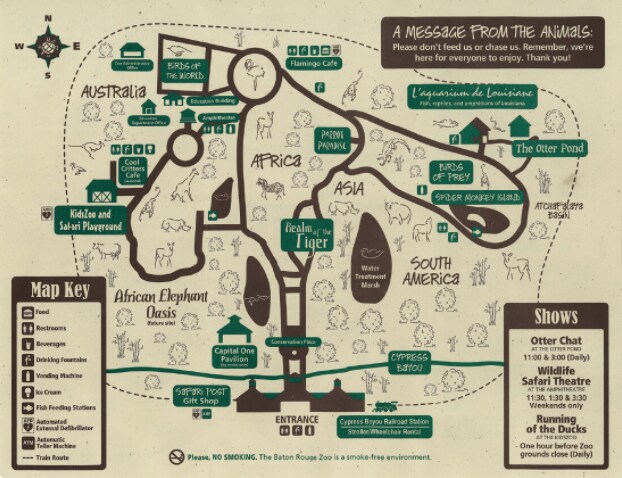 502 North Boulevard
Hours: Tuesday-Friday 10 AM-3 PM
Find out about Louisiana and Baton Rouge history at the Old Governor's Mansion. The Mansion was built 1929-1930 under the governorship of Huey P. Long and was the residence of 9 governors until 1962. The location was converted to the home of the Louisiana Art and Science Museum from 1964-1976 before undergoing restoration from 1996-1998. After the restoration, the historic house museum was opened in 1999, which was listed on the National Register of Historic Places.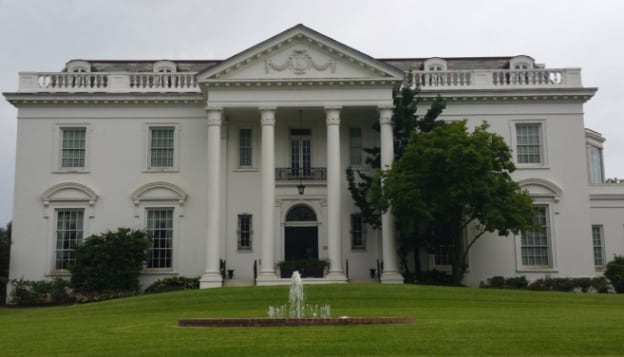 100 Lafayette Street
Baton Rouge, LA 70801
Hours: Sunday 11 AM-5 PM
Monday 9 AM-5 PM
Tuesday-Saturday 9 AM-11 PM
The Shaw Center for the Arts is home to performance art and visual art, as well as hosting private events. The Shaw Center also offers a number of dining options, including Tsunami, PJ's Coffee, Stroubes Seafood and Steaks, and Capital City Grill. Visitors can also enjoy performances at the Manship Theatre and see artworks at the LSU Museum of Art and the LSU School of Art Glassell Gallery.