With the dregs of summer finally here, it might feel strange that you haven't been able to take a vacation during the COVID-19 pandemic. Whether you're in Baton Rouge, Gonzales, or anywhere else in the United States, it certainly can feel tough to stay at home as the most sound advice continues to be that we stay at home. Still, there are exceptions for driving to other places in the country, whether it be for work or family emergencies, and here at Price LeBlanc Nissan we thought we'd offer some advice to make your travels safer. In the blog post below, learn about the safest ways to take a road during the coronavirus pandemic.
While the biggest safety tip is still staying at home, we know that you'll appreciate the rest of these tips. Speaking of which, staying at home as much as possible for 14 days before traveling is a good way to ensure the safety of others, as is getting yourself tested for COVID-19 here in Gonzales, LA. Additionally, be sure to pack extra masks, hand sanitizer, wipes, and disinfectant. One final step before hitting the road is
scheduling service here at Price LeBlanc Nissan
, because the last thing you're going to want on the road is extra stops because your vehicle isn't in pristine condition.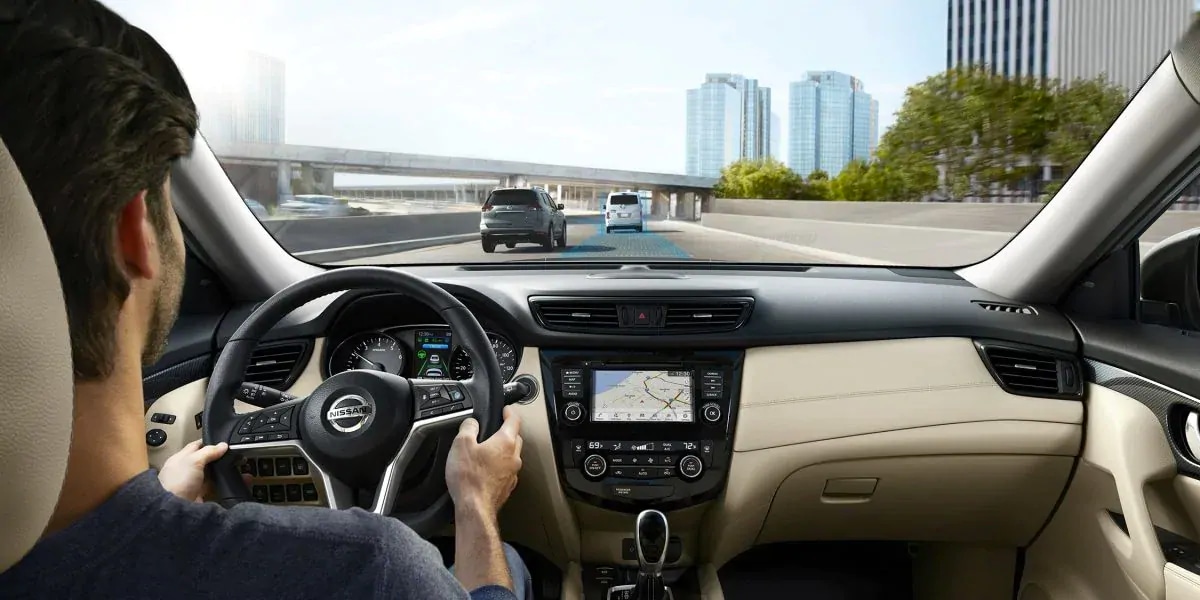 Once you do hit the road, try to have your stops mapped out as much as possible. Take a look at which counties have the lowest infection rates in each state you drive through. Avoid large gas stations whenever you can, and once you do stop for gas, be sure to wear a mask as well as gloves while you're pumping. While stopping for gas is inevitable, stopping for food doesn't have to be, so be sure to pack snacks and sandwiches so you don't need to add unnecessary stops to the trip. Finally, try to find a quiet place to camp if you have to stop overnight on the way to your destination!
Whether you're hitting the road or staying at home, we hope you stay safe during these unprecedented times. You can schedule service for your vehicle
here
or you can browse our latest inventory
here
before your trip. If you happen to have any other questions, contact us
here
.