It's the most wonderful time of the year! That's right, Mardi Gras is just around the corner, and it's time to celebrate in Gonzales, LA and Baton Rouge. We know that there are plenty of ways to enjoy the season, and here at Price LeBlanc Nissan we're ready to help. In the blog post below, learn all about the best events leading up to Mardi Gras near Gonzales, LA.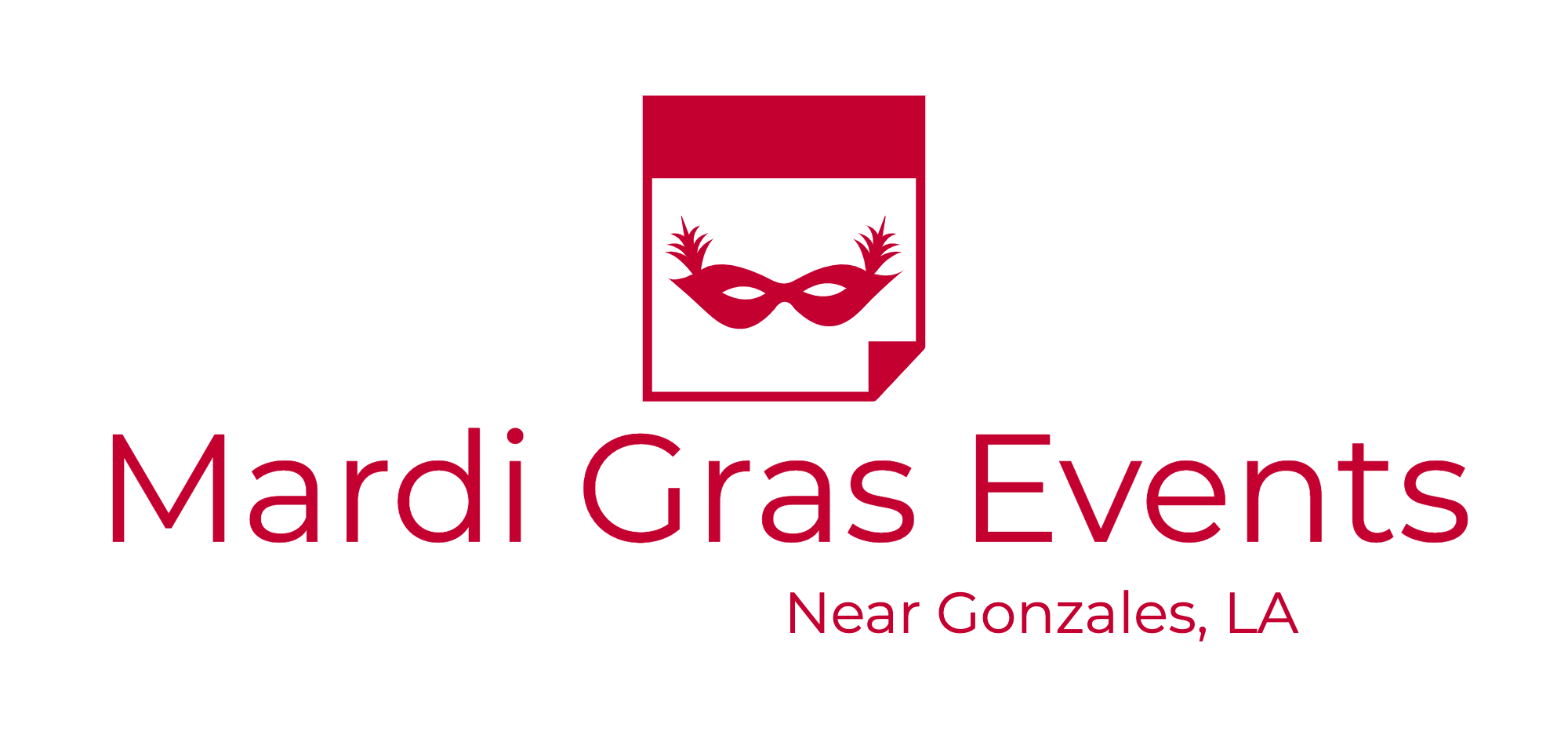 1676 Glasgow Avenue
Baton Rouge
Get ready to catch some throws on Friday, February 21st! The Krewe of Southdowns will be rolling through the neighborhood with some great throws as they step into the "Roaring '20s" starting at 7PM!
Downtown
Baton Rouge
Celebrating their 40th anniversary this year, the Krewe of Spanish Town's parade is always a sight to behold, so we'd definitely suggest that you catch it near the start on Spanish Town Road before it kicks off on Saturday, February 22nd at noon.
Grammercy, LA
Looking for something to do on Fat Tuesday! The Krewe of Make A Change (M.A.C.) will be rolling at 2PM on February 25th, so check them out!
We hope your Mardi Gras is full of King Cake, beads, and good, safe fun! We'll be open on Fat Tuesday if you still need anything from us! You can view our new inventory online
here
or schedule service with us
here
. As always, you can contact us
here
if you have any questions.