In these strange and unprecedented times, we know that there is a lot of uncertainty as well as confusion. There's also plenty of misinformation out there for drivers in Gonzales, LA, and we're here to try our best to help you figure out the most accurate info while you're on the road and elsewhere during the coronavirus outbreak. In the blog post below, Price LeBlanc Nissan will help you determine whether you need to wear a mask while driving your vehicle during the COVID-19 pandemic.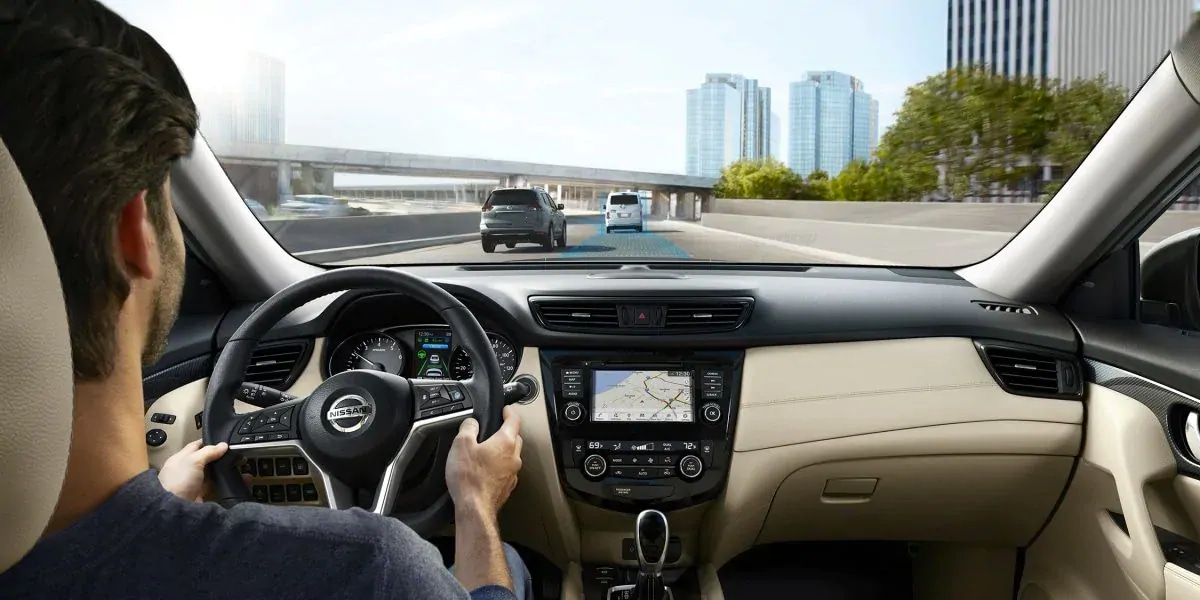 As you might imagine, the answer to whether to wear a mask in the car is dependent on whether you're alone or with someone. If you're on the road in Gonzales, LA and beyond on your own, you likely don't need to wear a mask, though you should take steps to make sure the surfaces of your vehicle are clean if anyone has been in the car with you recently. If you're driving with others in the car at all, though -- especially if there's even a remote possibility that they're sick with COVID-19 -- it is recommended that you and others wear masks while riding. Whether you're in a carpool or driving a taxi, wearing a mask while riding is a great precautionary measure, but no guarantee.
We hope that you and your loved ones are staying safe during these times! If you're in need of a new vehicle during this time, you can view our new inventory online
here
and learn the steps we're taking to keep our Gonzales, LA customers and staff safe
here
. You can also ask us any questions you might have
here
.