We hope you and your loved ones are staying safe during these unprecedented times in Gonzales, LA! There's certainly a chance that you've been staying at home plenty during the coronavirus pandemic, which means that your time driving has probably decreased a lot. While that's best for public safety, you still need to be driving your vehicle enough to keep its battery running smoothly in the weeks and months ahead. In the blog post below, we'll let you know how often you should be driving your vehicle and why.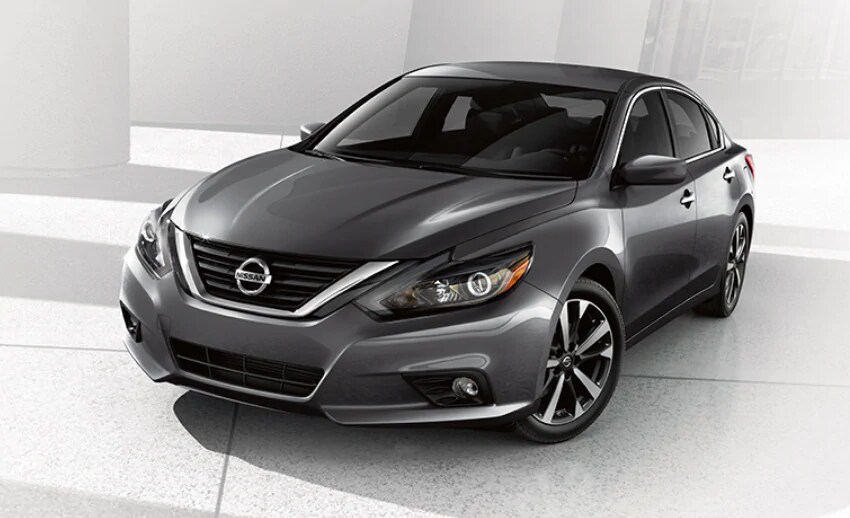 Most importantly, your vehicle's battery will start to die without using your car, which will provide plenty of headaches and
service
if you're not careful. Effectively, driving your car will charge the battery to keep it running strongly, and at Price LeBlanc Nissan we'd recommend a drive of at least 10 minutes to make sure you're all set. As for how often you should do this, we'd recommend around once a week, though waiting a day or two past that won't be the end of the world. Still, better safe than sorry, and it'll make your car battery one less thing to worry about during these difficult times.
Stay safe and keep distancing, everyone! You can learn more about Nissan battery service
here
or schedule service with us
here
. You can also safely shop online for a new vehicle from us
here
. In the meantime, you can contact us
here
if you have questions about your car battery or anything else.