The 4th of July may have come and gone, but there's still plenty to do in Gonzales, LA and Baton Rouge this month! No matter what you're into, there's an event for you this month, and here at Price LeBlanc Nissan we're here to help you choose. In the blog post below, learn all about the best events in the Gonzales, LA area this month.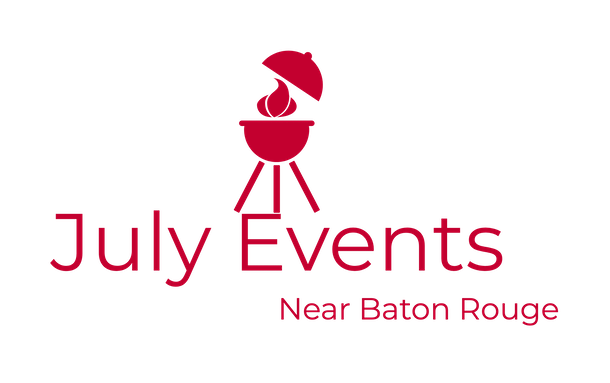 Twin Lake Park
Geismar, LA
Better start them young! The East Ascension Sportsman League hosts their annual Kids Fishing Rodeo on July 27th at 6:30AM for an awesome youth fishing competition! Please bring your own rod and reel.
Zeeland Street Market
Baton Rouge, LA
Come check out some of the finest music New Orleans has to offer on July 19th at the Zeeland Street Market! Louis Michot and his band have been making incredible tunes for over 20 years and you won't want to miss it!
Baton Rouge Marriott
Baton Rouge, LA
Are you an Italian-American? Show off your pride at the Baton Rouge Marriott July 20th and 21st for this festival featuring great food, music, and more!